The tissue paper rewinding machine is used to rewind jumbo toilet tissue paper roll into small rolls. It mainly includes 4 parts: unwinding part, embossing part, perforating part and winding part.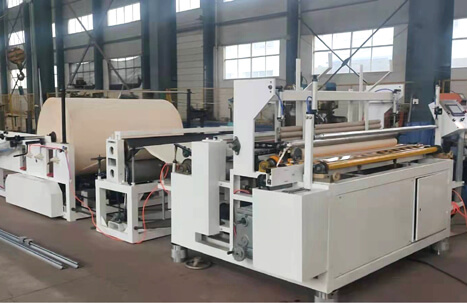 1.The unwinding part including 3 jumbo roll stands, which enables our customers to make 1-3 layers of toilet paper rolls.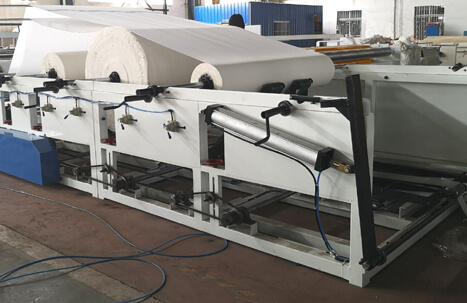 2.The embossing part mainly includes 1 set of embossing roller, which can emboss clear and beautiful patterns on the toilet paper. The patterns can be designed according to customers' requirement. Usually one rewinding machine has one set of embossing roller, but if customers' want extra sets, that is also ok.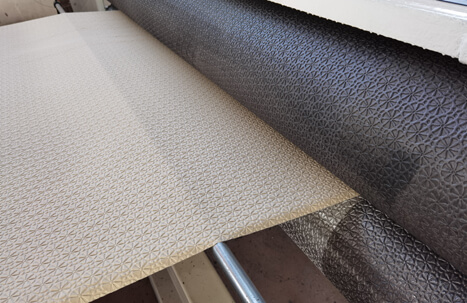 3.The perforating part is used to perforate toilet paper so that it is easy to tear the paper.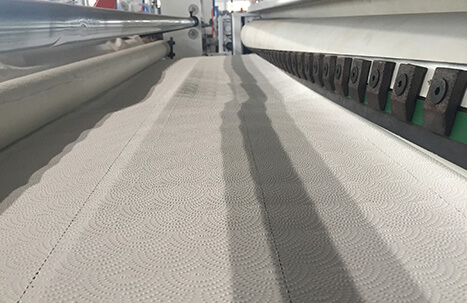 4.The winding part includes the automatic core dropping system, paper roll winding system, automatic cutting system, end tail gluing system and automatic log-pushing system. The whole process is fully automatic, and the technical parameters, like working speed, can be easily set on the control panel.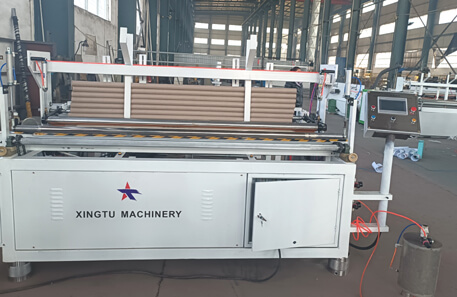 5.The working video of this tissue paper rewinding machine:
Contact Us:
Whatsapp/Mobile: 0086-13937183852
Email: andy@xingtumachine.com