Thank our client for his trust!
This client wanted to start his own business to produce toilet tissue paper. After learning about the toilet tissue paper roll making process, he decided to buy a semi-automatic toilet tissue paper machine, which included a jumbo tissue roll paper rewinding machine, manual bandsaw cutter, vertical sealing machine and air compressor system. The complete set toilet tissue paper machine needs small factory space, few labors and low investment. It is a good choice for beginners.
In addition, we also assist client to purchase the necessary raw materials, like jumbo roll tissue paper, paper core and plastic bags. So he could start production and make profit right after receiving the machine.
Here are some pictures of delivery this toilet tissue paper machine: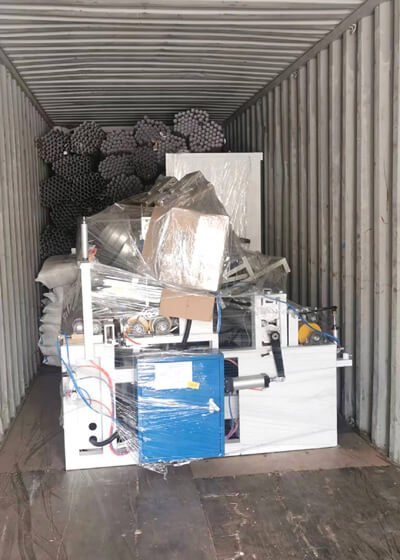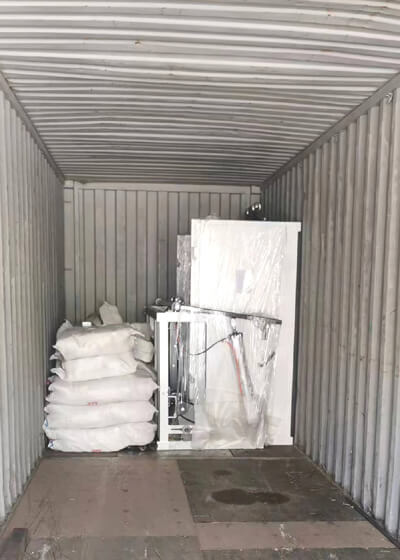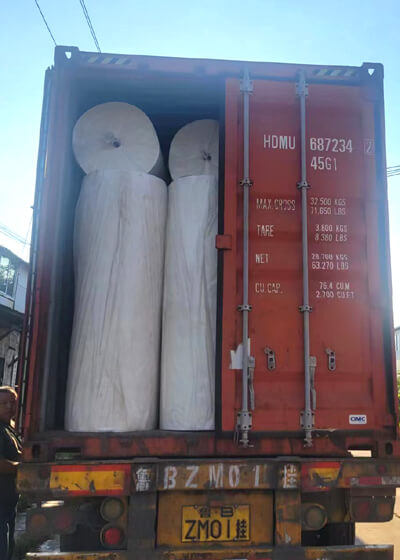 If you are interested in toilet tissue paper making machine, please contact us or send us an inquiry!
Contact Us:
Whatsapp/Mobile: 0086-13937183852
Email: andy@xingtumachine.com