This napkin paper machine includes pneumatic jumbo roll tissue loading system, single color printing system, electronic drying system, two embossing units, automatic folding, cutting and counting system. The advantage of this machine is that client can change embossing pattern easily without reassembling embossing unit.
Here are some pictures of testing this napkin paper machine: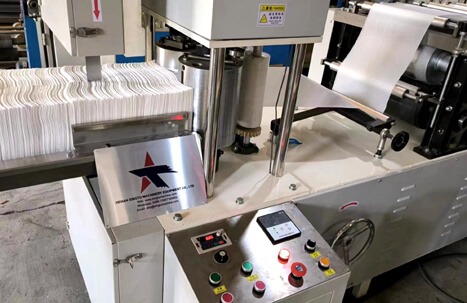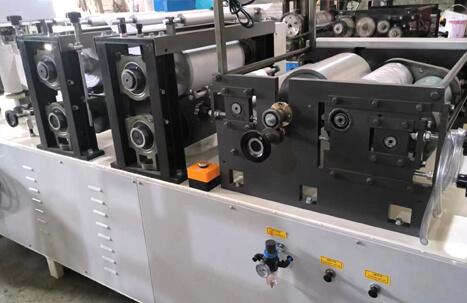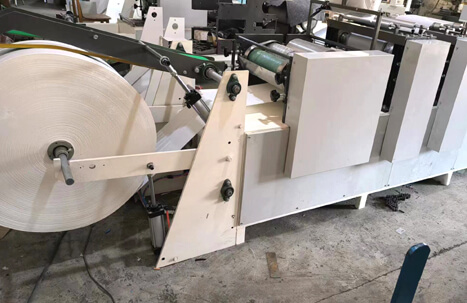 Except this model napkin paper machine, we also supply other models, like 200, 240, 280, 330, 400 etc. In addition, the embossing units and color printing units can be customized according to clients' needs.
If you are interested in napkin tissue paper machine, please contact us or send us an inquiry!
Contact Us:
Whatsapp/Mobile: 0086-13937183852
Email: andy@xingtumachine.com