Thank our client for his trust!
This client ordered a high speed XT330 napkin tissue paper folding machine with fingers and a napkin paper packing machine. The napkin paper machine is fully automatic embossing, folding, cutting and counting. The embossing pattern is designed according to client's requirement. Machine speed and numbers of napkin papers in each bag can be set on the operation panel.
Here are some pictures of this napkin paper machine: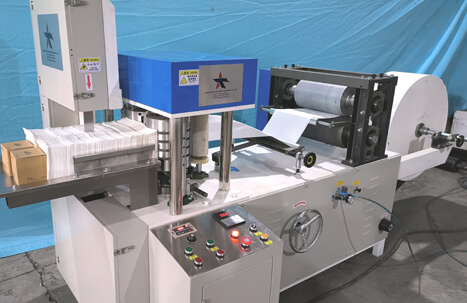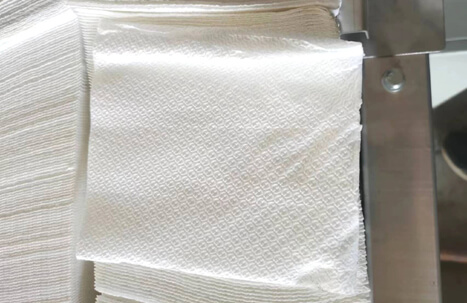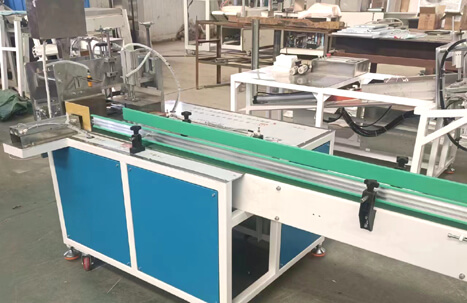 Here is the testing video of this napkin paper machine:
If you are interested in toilet tissue paper machine, please contact us or send us an inquiry!
Contact Us:
Whatsapp/Mobile: 0086-13937183852
Email: andy@xingtumachine.com