This toilet paper roll making machine is fully automatic embossing, perforating and rewinding. The embossing pattern is designed according to customer's requirement. The diameter and length of finished toilet paper rolls can be changed by adjusting machine settings.
Here are some pictures of testing this toilet paper machine: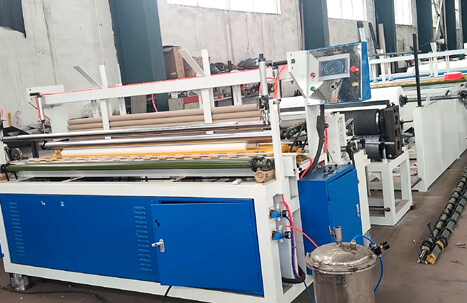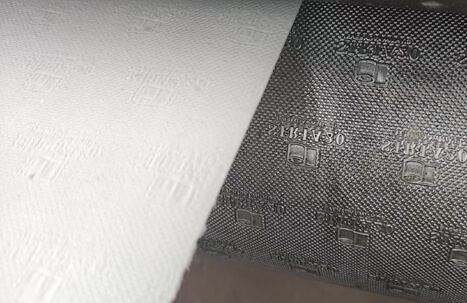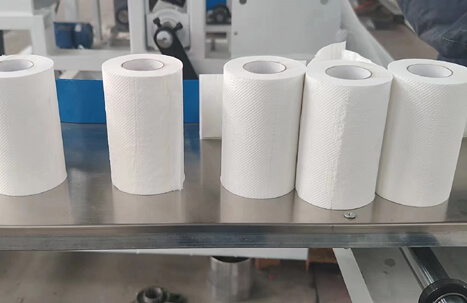 If you also want to make toilet paper with your own logo design, please contact us or send us an inquiry!
Contact Us:
Whatsapp/Mobile: 0086-13937183852
Email: andy@xingtumachine.com