Wish our client's business a great success!
This client ordered a semi automatic toilet paper production line, which includes an automatic jumbo roll tissue paper rewinding machine, a manual bandsaw cutter, air compressor system and packing machines. We also delivered some jumbo roll tissue paper and paper core with his machine so that he can start production as soon as receiving his machine.
Here are some pictures of loading the toilet paper machine: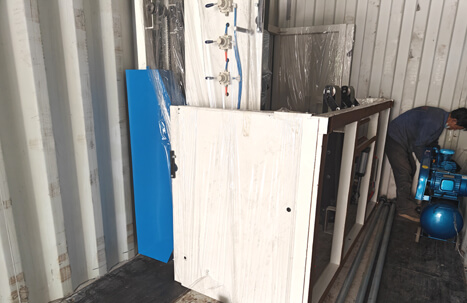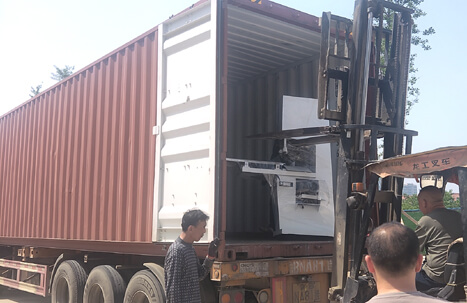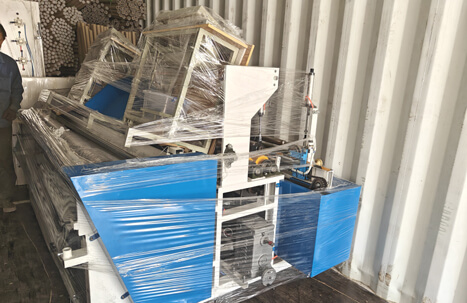 If you are interested in toilet tissue paper machine, please contact us or send us an inquiry!
Contact Us:
Whatsapp/Mobile: 0086-13937183852
Email: andy@xingtumachine.com