Thank our client for his trust!
This shipment includes 4 sets of napkin tissue paper folding and packing machines. Machine models are XT220, XT270, XT300, XT400. All the embossing patterns and color printing designs are customized according to client's requirement.
Here are some pictures of the napkin tissue paper machine loading: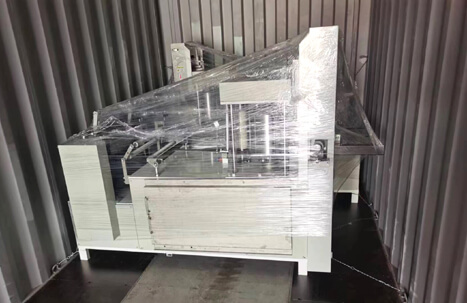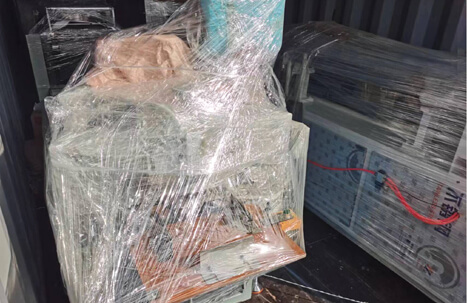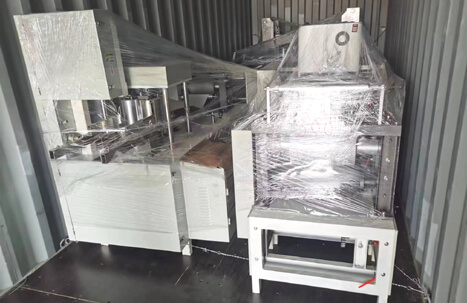 If you are interested in napkin tissue paper machine, please contact us or send us an inquiry!
Contact Us:
Whatsapp/Mobile: 0086-13937183852
Email: andy@xingtumachine.com